With WHO designating Omicron as a 'variant of concern', many countries have announced new travel restrictions. Drugmakers have said they are examining if existing Covid vaccines will offer protection.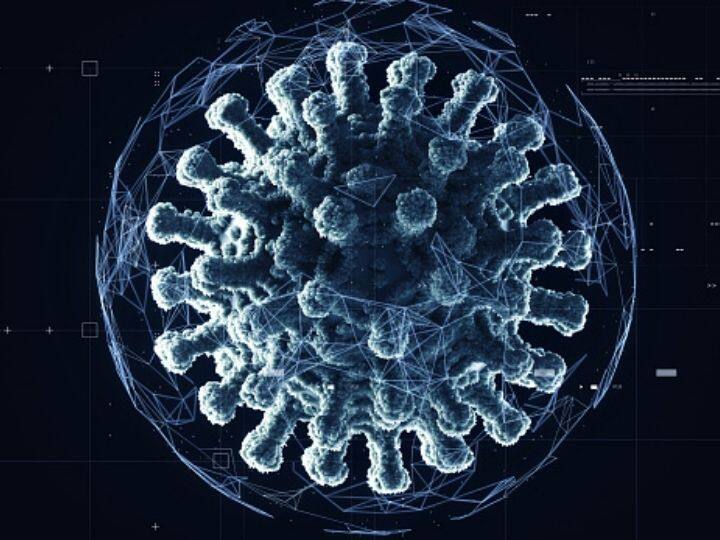 New Delhi: Omicron, the new variant of Covid-19 first identified in South Africa, has caused a lot of anxiety across the world, with countries already revising their pandemic travel guidelines in the wake of it.
Omicron cases have been detected in Europe and Asia also, and experts have said the variant has a high number of mutations — over 30 — that may determine how easily it spreads or the severity of illness it can cause.
With the World Health Organization (WHO) designating Omicron, or B.1.1.529, as a "variant of concern", drugmakers across the world have said they are examining if their existing Covid-19 vaccines will offer protection against this variant of SARS-CoV-2.
What We Know So Far
Increased risk of reinfection likely: Citing preliminary evidence, WHO has said people who have had Covid-19 previously could contract the infection again more easily with Omicron, compared to other variants of concern, but information is limited on this.
Not as worrisome as Delta yet: The Delta variant is still the most dominant across the world. While many variants of concern, including Beta that was also first detected in South Africa, were ultimately replaced by Delta, Dr. Graham Snyder, medical director, infection prevention and hospital epidemiology, at University of Pittsburgh Medical Center, told Reuters that it is not clear if Omicron will be able to displace Delta.
RT-PCR test can detect Omicron: The golden standard RT-PCR tests will continue to detect all kinds of Covid infection, including those with Omicron, WHO has said. Studies are going on to determine if other types of tests, including rapid antigen, are effective in detecting the new variant.
What We Don't Know Yet
How serious? Scientists have said they would need several more weeks to define the type of disease the Omicron variant can cause, and determine how contagious it is. They also don't know yet if Omicron will cause more or less severe Covid-19 compared to other strains.
Is it more transmissible? WHO has said it is not yet clear whether Omicron spreads more easily from person to person, compared to other strains, including Delta. While the number of Omicron cases is rising in the affected areas of South Africa, epidemiologic studies are on to understand if other factors could be responsible for this.
Will vaccines be effective? It is suspected that Omicron's high number of mutations could render certain Covid-19 treatments ineffective. Paul Berton, Chief Medical Officer of Moderna Inc, has said he suspects Omicron would render the existing vaccines ineffective, and if that happens a new vaccine could be available early next year.